Business trip lecture / classroom requests
-Travel treatment

In the event hand treatment and head massage, foot massage
As treatments to hospital, maternity hospital, elderly, nursing home
(Corporate welfare and events booth event to the child-rearing mothers and hospitals)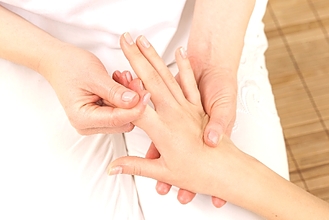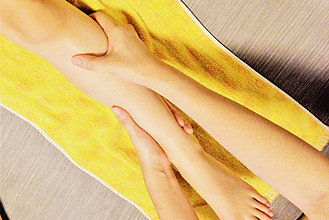 -Business third medison check & their aroma making
-Third medison checks to determine a personalized diet and sports which like advice or we are sick.
And create the aroma fragrance spray soothes the body and mind that suits one person and one person.
(Companies and long-term care benefits, event booths, child-rearing mothers events)
And * third medison
[Travel expenses calculation method]
-Contact us
From the consultation of information events will continue.
Numbers and dates can be determined at a later date.
-For General students impressions
Kazuko Peterson
Human Academy inscription Valley School barf homemade course student comments

That stuff like that is like, been interested in the aroma.
In nearby have moved got off, I think I want to learn a course in 申込mimashita in the course.
Barf is aroma.(Aromatic)Of therapy(Therapy)About the craft could learn more on useful life because every time it is very fun.
So tell me what recipe I went from making yourself several times, is used.
Favorites of the clean spray, itch relief oil, pain, such as relaxation gel.
Choose essential oils according to the time comes to bath, are made.
Big-name commercial bath salts. Hope from this learned of various essential oils and want to use in our daily life.


---

Midori
Human Academy inscription Valley School barf homemade course student comments

I want to live a healthy life without drugs and began attending.
Like points in a teacher's gentle commentary learn more details of each aroma and a fun craft, continues.
Comfortable learning and fun.



-Business trip lecture

Lectures on barf at day care

-NPO AAR meeting aromatherapy course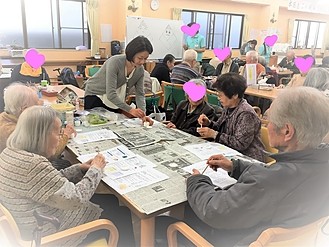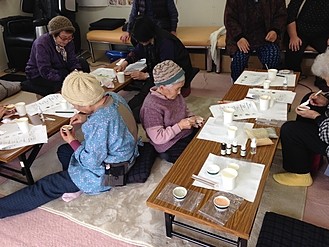 This page has been automatically translated. Please note that it may differ from the original.